Great UK Holiday Destinations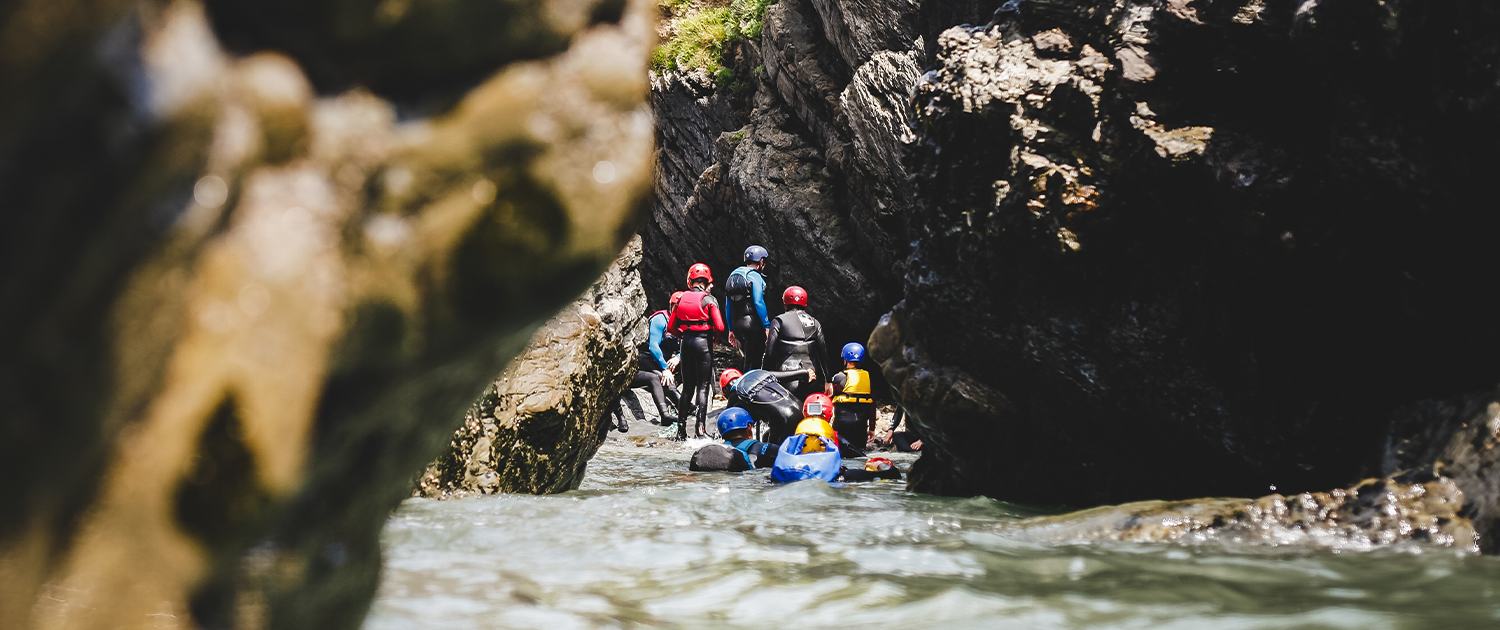 In this introduction to great UK holiday destinations, we briefly look at the wide range of breaks that are available for you to enjoy.
Fantastic destinations in the UK are many and varied, depending on what type of holiday you are looking for. Their popularity with British tourists is in no doubt and is reflected in the statistics. After the pandemic, according to Statista who collect a wide range of information on tourism, the number of people who searched for "glamping holidays UK" and "UK staycation" rose by 400% on Google last year. Other numbers show that while the domestic tourist industry has not quite recovered to 2019 levels it is certainly on the way and there are certainly a lot of destinations to choose from.
For short stays, a lot of us plump for the sights and attractions of one of our cities. It is easy to see why, with accommodation from hotels to air b n b, being relatively easy to find. Also many attractions are within walking distance of each other. London with its museums, theatres, galleries, historical sites and vibrant restaurant and after dark culture remains the most popular for domestic and foreign tourists alike.
Other towns, rich with history or on the coast also pull in a lot of visitors. You might be interested in the industrial or footballing history of Manchester or the lights in Blackpool. There are the crystals and ancient mysteries in Glastonbury, the castles of Edinburgh or Warwick and Roman Bath. The dreaming spires and magnificent colleges of Oxford and Cambridge or the shopping Lanes in Brighton are also great UK holiday destinations. There is a town or city within hours reach to provide interest and entertainment. You can cram a lot in to a short stay and tourists are well catered for across the country.
Great UK Holiday Destinations: National Parks
If you are looking to get out of the hurly burly of urban life and sample some peace and tranquillity, surrounded by natural beauty, the UK is rich with possibilities. Northumbria, with its huge national park, unspoiled countryside and great accommodation, topped the bill in a recent Which? poll. It is followed closely by the Pembrokeshire coast and the Lake District to name just two more national parks.
The national parks, with well-maintained walking and cycling routes and climbs, plus navigable waterways are a favourite for the sedate and the adventurous alike. The list is too long for this article to cover, but there's a wide variety of accommodation from hotels in ex stately homes, to camping sites, caravan parks, boutique bed and breakfast to youth hostels in and around our national parks. This means there is a holiday to suit all tastes out there in spectacular rural surroundings.
Great UK Holiday Destinations for Art, Culture and Science
The UK is a country with an abundance of literary, artistic, scientific and engineering luminaries who have left their mark on the landscape.
If writers are your thing, you can follow the walks of Wordsworth around Grasmere in the Lake District, visit the home of the Brontes, in Haworth, West Yorkshire, watch a play by Shakespeare in Stratford Upon Avon, take a saunter over the Brig o Doon on your way to the Robert Burns museum in Ayr and many more fascinating destinations made famous by the pen, which are dotted around the country.
The artists among you might want to head for St. Ives in Cornwall and walk along the coast enjoying the famous light that brought so many painters and sculptors there to this enchanted county. Or you might want to head to the pleasant village of Cookham in Berkshire to see the impactful works of Stanley Spencer in his home environment.
Perhaps instead, human innovation and the built environment is what excites you. You may want to walk in the footsteps of Sir Isaac Newton in the lanes of Cambridge, or take in the marvel that is Isambard Kingdom Brunel's suspension bridge in Clifton, Bristol. The UK boasts numerous world heritage sites from Iron Bridge in Shropshire to Stonehenge on Salisbury Plain.
Or perhaps you are just looking to relax on a beach or walk along a beautiful coastline. Perhaps the great flat expanses of sand at Tenby in South Wales will draw you there, or the Jurassic coast in Dorset, or the windswept majesty of the Giant's Causeway in Northern Ireland.
This is a marketing article from My Holiday Home Insurance, a specialist provider of insurance for holiday lodges, holiday homes, leisure homes,  holiday chalets and static caravans. Our team of experienced advisers are always happy to help, so for more information call our Northampton office on freephone 0800 988 0890.
To stay up to date with similar topics please like and follow us on LinkedIn, Facebook and Twitter.