Letting Your Holiday Home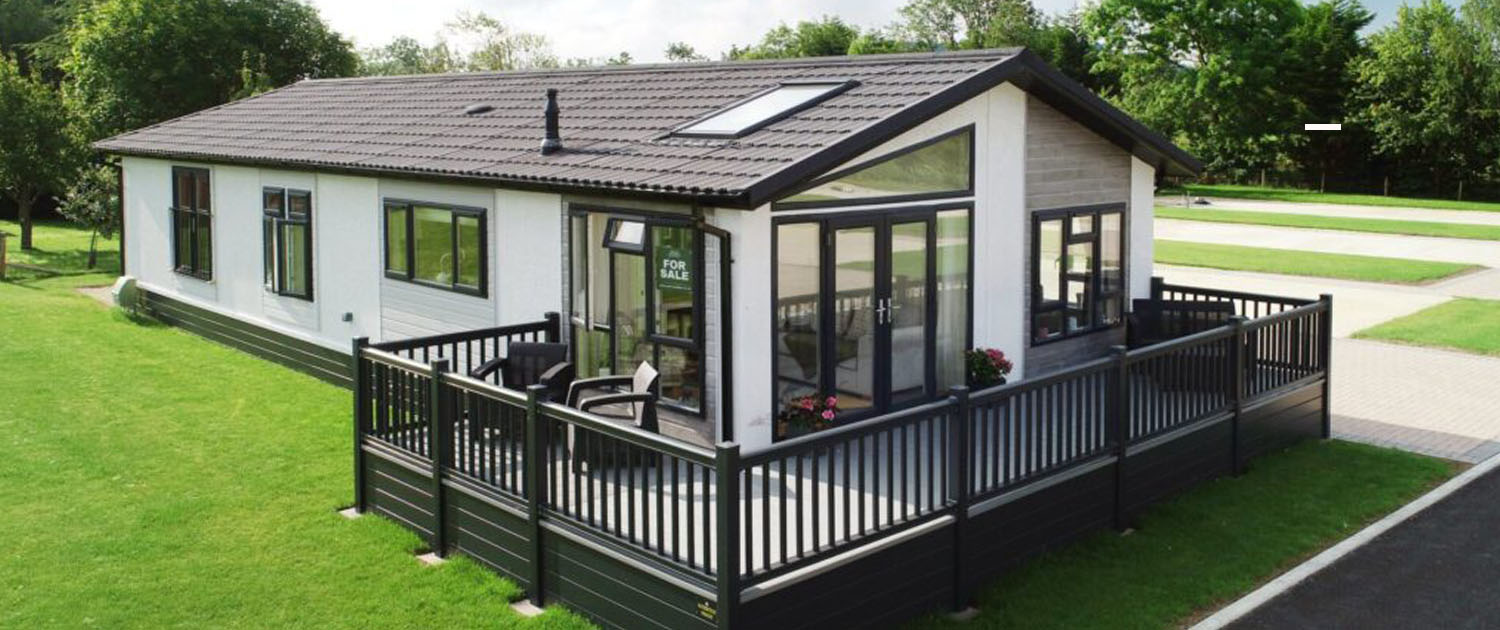 With all the uncertainty around travel in 2021, the demand for UK holiday homes is likely to be high. If you have a holiday home in the UK and you're thinking of letting it out to some friends, here are a few things to consider. Planning ahead could help everything to run smoothly so your friends enjoy their holiday, and if anything does go wrong, you've got it covered. It should help to prevent any difficulties with your friendships.
Make sure that your holiday home insurance covers you for friends or family members staying in your holiday home when you're not there. Check whether there are any restrictions or instructions that you need to tell your friends.
My Holiday Home Insurance are a specialist holiday home insurance provider, working exclusively in the leisure insurance sector. We have over 15 years' experience insuring holiday homes and more than 25,000 policyholders. We understand that one policy does not suit all, which is why each of our policies are uniquely tailored around your personal circumstances. If you plan on letting out your holiday home, we'll meet your insurance needs with the comprehensive cover as standard and there are plenty of optional extras to choose from.
Safety and Compliance in your Holiday Home
Make sure that all your safety equipment and appliances are in good working order. For example, has the boiler had its annual check/service? Are smoke alarms and carbon monoxide alarms working properly? Check fire extinguishers and fire blankets are all in place and working.
Also, check the latest coronavirus restrictions in the area and if your holiday home is on a holiday park or complex, check whether there are any new restrictions in place.
Information about your Holiday Home
Give your friends plenty of information both before they stay in your holiday home and when they arrive, so that they can make the most of the time that they spend there.
Tell them the following before they go on holiday:
How to get there, where to park and whether there are any parking restrictions.
Arrangements for collecting the key. Will you give them a key before they go, or do they need to collect it from someone?
Instructions for the burglar alarm and the code, as well as any entrance gate instructions.
What they need to bring – for example, their own bath towels, beach towels, bedding, etc.
What equipment they will find in the kitchen – for example, washing machine, oven, microwave, cooking utensils, supplies of tea, coffee, etc.
Details of facilities or places of interest nearby to help them plan their holiday activities.
When They Arrive
It's important to tell your friends where they can find the following in your holiday home:
Stopcock – to turn off the water in an emergency – and instructions if you want them to turn the water on/off.
Consumer unit (fuse box) – plus lightbulbs, fuses, spare batteries, etc.
Instructions for the main appliances
Details of fire extinguishers and fire blankets
WIFI code (if applicable)
Your Expectations of Guests in your Holiday Home
It's easy to assume that your friends and family will treat your holiday home in the same way that you do. However, that may not be the case, so it's a good idea to outline your expectations around the following:
Protecting surfaces in the kitchen and dining room (for example, using chopping boards, placemats, etc)
Cleaning your holiday home before they leave
Emptying the bins, disposing of rubbish and recycling
Locking doors and windows every time they go out
With some thought and planning beforehand, you should be able to Let out your holiday home to friends or family without any problems. It could give them a real treat after a very difficult year for everyone.
For more information about holiday home insurance, or to obtain a quote, call our Northampton office and speak to one of our specialist insurance advisers on freephone 0800 988 0890.
For similar topics like this, please like and follow us on Twitter, Facebook & LinkedIn.