UK Staycations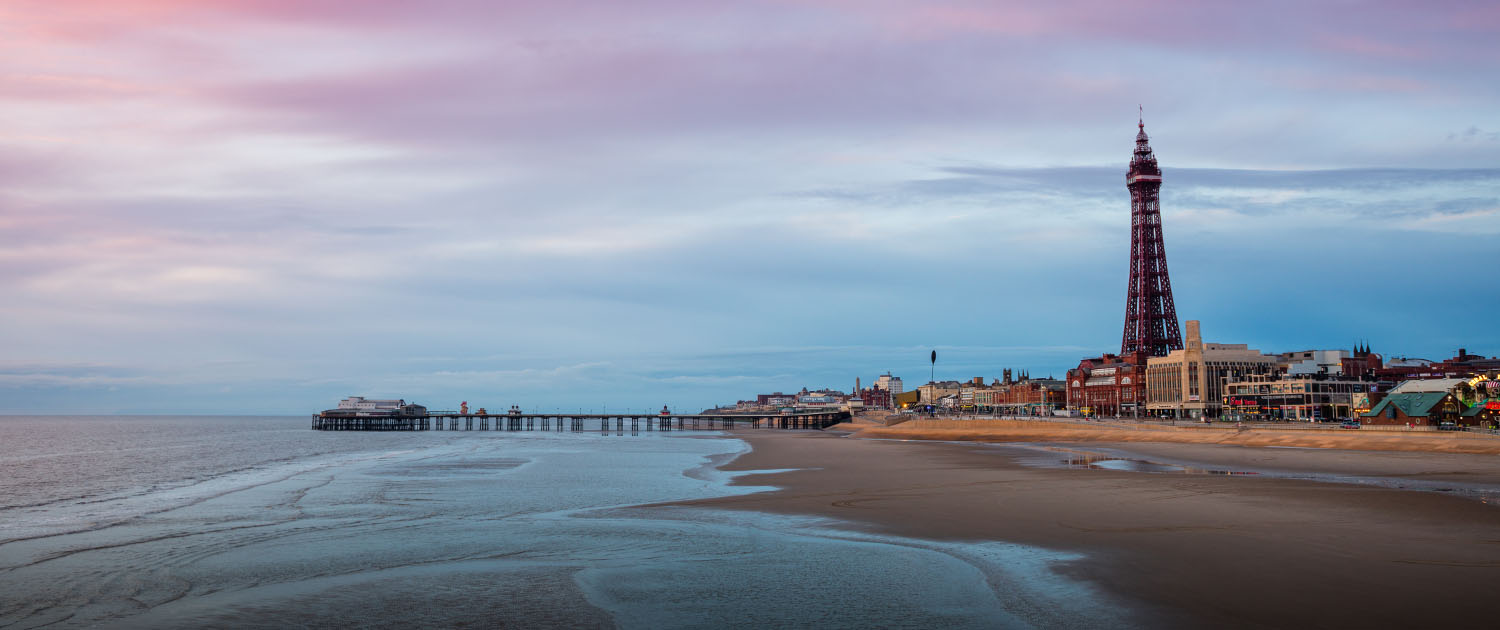 UK Holiday Lodges to Bounce Back in 2021
With the BBC reporting that UK staycations will see a boom like 'a cork out of a bottle' thanks to the roll-out of the Covid vaccine, and many of us wanting a well-overdue holiday, this year should be a bumper year for holiday parks across the United Kingdom. Many holiday lodge and leisure home owners who were unable to utilise their much-loved holiday home last year, will be keen to return to UK holiday parks as soon as restrictions are lifted.
Demand for UK Staycations
A national survey* conducted last year reports that 71% of respondents are planning a UK holiday in 2021. This may have increased further due to the continuation of 'lockdown 3', travel restrictions potentially increasing the costs of holidays abroad, as well as the effects of Brexit. This demand in staycations should provide a vital boost to the UK leisure and tourism industry.
74% of respondents to the survey said that relaxation is the priority for their holiday, and when choosing staycation accommodation, 57% cited good views as important, with 53% wanting outdoor space or a garden. With holiday lodges and leisure homes in UK holiday parks offering all of the above, occupancy levels are set to bounce back in 2021.
Robust Holiday Lodge and Leisure Home Sector
The manufacture of holiday lodges remains in good shape despite the Covid-19 challenges. As one of the UK's leading providers of insurance for holiday lodges and leisure homes, as well as the sister company to the administrator (Park Home Assist) of the UK's only insured manufacturers' structural warranty for park homes and holiday lodges, Platinum Seal, we've seen the total number of homes registered with the scheme slightly higher in 2020 than 2019. The manufacturing of holiday lodges edged ahead of residential park homes in the second half of 2020 demonstrating optimism and resilience in the UK Leisure Home sector.
Holiday lodge and leisure home owners may well look to benefit from the increase in demand for UK-based holidays by renting out their prized holiday home to others. Alternatively, they may engage park operators to rent their holiday homes on their behalf. In addition, speculative investors may also look to purchase holiday lodges and leisure homes as a means to create rental income in this uplift in pent-up demand.
Structural Warranty for your Holiday Lodge
Anyone interested in purchasing a holiday lodge is advised to consider buying one from a respected manufacturer who provides a 10-year insured structural warranty, such as Platinum Seal, in order to protect their investment. A structural warranty is different to a normal buildings and contents insurance policy as it provides the holiday lodge with cover for a wide range of structural defects that could, although rarely, occur during the first 10 years after the lodge is manufactured.
Holiday lodge and Leisure Home Insurance Cover
It's also important to have the right level and type of home and contents insurance cover. As a specialist insurer of holiday lodges and leisure homes, My Holiday Home Insurance offers flexibility and value in this area. We cater for holiday lodge, holiday home and leisure home insurance cover while they are being used by their owners, with the option of letting them out and we even provide optional cover for malicious damage whilst let, providing owners with total peace of mind.
For more information about holiday lodge insurance, leisure home insurance or holiday home insurance, or to obtain a quote, call our Northampton office and speak to one of our specialist insurance advisers on freephone 0800 988 0890.
To stay up to date about similar topics like this or for general information please follow us on Twitter, Facebook & LinkedIn. You can also have a look through our website for more information.
*The survey was commissioned by The Cumberland Building Society in August 2020 to establish consumer attitudes towards holidaying in the UK and abroad. It was carried out by Research Without Barriers (RWB) and received responses from 1,015 British adults.