Marketing Your Holiday Home Online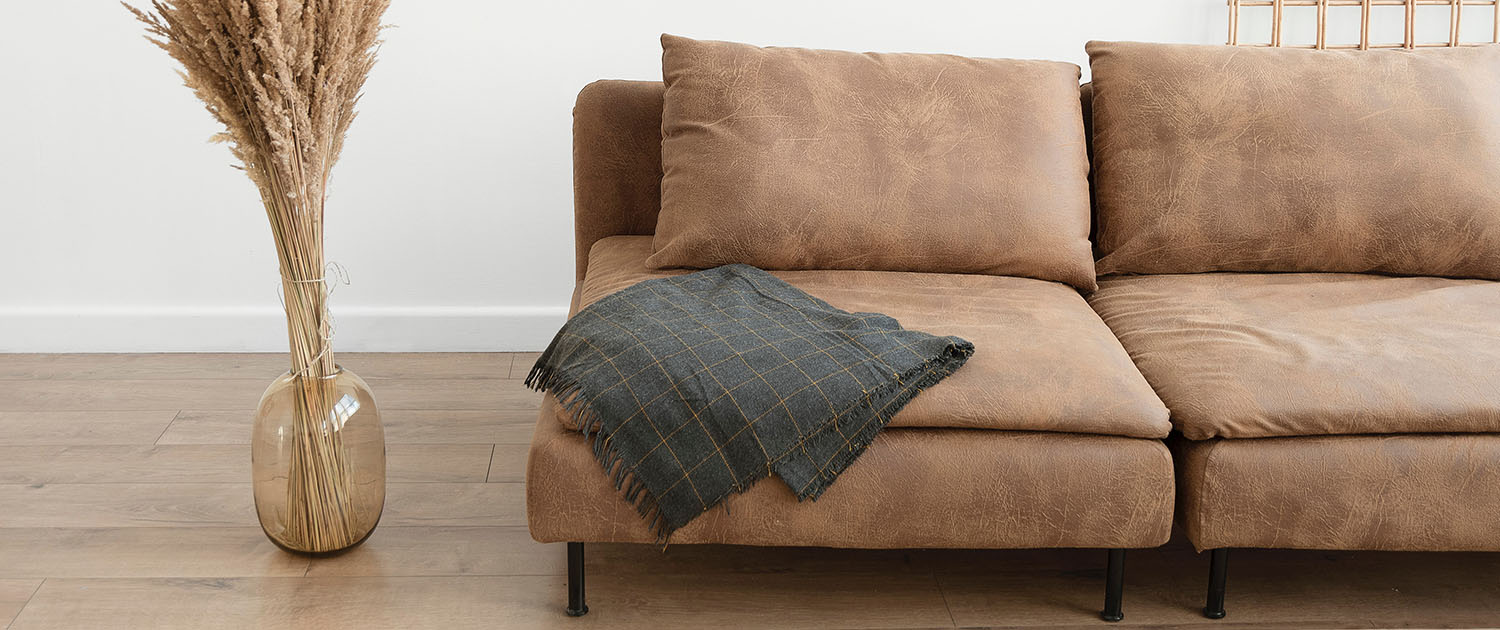 This is the time to think about marketing your holiday home online. A boom year for staycations is predicted for the rest of 2021, and the internet is likely to be the first place people look when it comes to finding a holiday home to stay in. This guide is designed to point you in the right direction and give you the general options, depending on your circumstances, for marketing your holiday home.  Print media also has a place, but this article focuses on marketing your holiday home online.
Do you want to market your holiday home yourself?
This is the first question you need to be honest about answering. Marketing your holiday home yourself, especially on multiple internet platforms can be enormously rewarding. However, it can take a portion of your time, usually at a computer, which you might find too much trouble, impractical or simply not for you. You can of course do a combination of both.
Where to market your holiday home online
For a lot of people looking to market their holiday home, this is the question they want a quick answer to. Which listings website is the best? What about a website and emails? The only short answer is that it depends.
This quick guide is designed to help you work out what is the right way to market your holiday home in your own circumstances.
To start with, a helpful strategy is to try more than one website.
Some of the top lettings sites are the following:
These sites receive a lot of search traffic but they also have a lot of listings, which means competition. Compile a list detailing costs and benefits for each online booking platform to help you decide which one to use.
Think small too when marketing your holiday home
Also look at niche and geographically-local websites for your holiday homes in your county, region or country. Here are some examples, search for your area and you will probably find something.
When preparing your online listing for your holiday home, you'll need to put together some  details. Here is a short list to give you an idea.
Photos of your holiday home
Taking the photographs yourself helps you understand your property and what it is you are selling. Employing a professional photographer can also be well worth it for the sheer quality of the images. Have a look at similar properties and match or better the image quality you find.
Descriptions of your holiday home
These have to be honest, of course, but do play to your strengths. Make sure you deliver what you promise and maybe a little extra. If it is a family-friendly accommodation make sure it has toys, a games console and maybe complimentary subscription to Netflix for the adults, so everyone can relax. Include an attention-grabbing headline and be creative. Use as much of your allotted space as you can to promote your holiday home and the surrounding area.
Pricing your holiday home rental
Do your research. Find and compare similar properties. Mispricing your holiday home can be the most damaging marketing mistake and give you no audience or an audience you didn't anticipate.
Managing bookings
Some online platforms will manage the holiday rental bookings for you. If you handle this yourself, make this a secure and reassuring experience. Also, make sure you have no more than a one-hour response time with confirmation email and welcome message.
Availability
This will need to be kept up to date. If you use more than one site, you may need to have a look into a channel manager to synchronise all your online holiday home listings from one place.
Don't spread yourself too thin
Whichever online platforms use choose, you will have to monitor your results and see what is working for you. Then you can narrow your subscriptions or use of the other websites and concentrate on being great in a few. This is more economical and easier to manage.
Look into channel management to coordinate the information that is out there. Online holiday home bookings and availability can be confusing and this helps reduce the possibility of double bookings.
Get to know your area
Think about the area around your holiday home from the perspective of someone who has never been there before. Is it full of historical attractions? Is it family-friendly, amusement- rich, a beauty-spot, photographers' dream type of experience? Is it a romantic getaway? A great spot for walkers? Could it be any of these? Is it great for cheese enthusiasts, anglers or cyclists?
A holiday is not just a destination but an experience
The first thing to be clear about when marketing your holiday home online is what kind of experience you are offering. Is it a no-frills, throw your bags down and go out to see the sights kind of place? Or is it a sit out on the balcony with a bottle of wine kind of place?
You may want to consider having your own website, where you can really showcase your holiday home and interact in a valuable and direct way with your guests and prospective guests. This is a great way to keep control what you are putting out there and to build relationships with guests so that keep coming back.
Know your audience when marketing your holiday home online
However you decide to market your holiday home online, properly knowing your
audience really helps. It guides you to emphasise some features of your holiday home over others and to see what is important to your guests. This should guide your decisions about where to advertise and take bookings online, as well as offline.
Be creative
Remember the things you already have thought about in your holiday home. Interior design and features that you have worked on with care might suggest niche websites, which might give you an advantage of being one of a few advertising there.
The versatility of the internet can be daunting but marketing your holiday home online also allows you to be creative.
Consider Villager Jim who, on many platforms, posts beautiful pictures of the countryside and its wild animal residents near where he lives. He has thousands of followers. The pictures are genuinely beautiful and the ones of his pets are engaging, it stands in its own right. He also has a holiday home. He mentions it, only once or twice, and includes photographs of it on his website. It is near or fully-booked extremely quickly. Because his content is much more than marketing, it is some of the best online marketing.
Don't forget emails, especially for previous guests with special offers and discounts to get their repeat custom or to entice their friends.
Finally, we hope this gives you some idea make your guests' experience an unforgettable one. This is ultimately the best way to market your holiday home. People returning from holiday telling their friends what a great place it was they stayed in will be invaluable for finding repeat and new guests.
This is a marketing article from My Holiday Home Insurance, specialist providers of insurance for holiday homes, leisure homes, leisure lodges and static caravans. Our team of experienced advisers are always happy to help, so for more information, call our Northampton office on freephone 0800 988 0890.
For similar topics like this please like and follow us on Facebook, LinkedIn and Twitter.