Calculating The Rebuild Cost Of Your Holiday Home
Bricks and Mortar Properties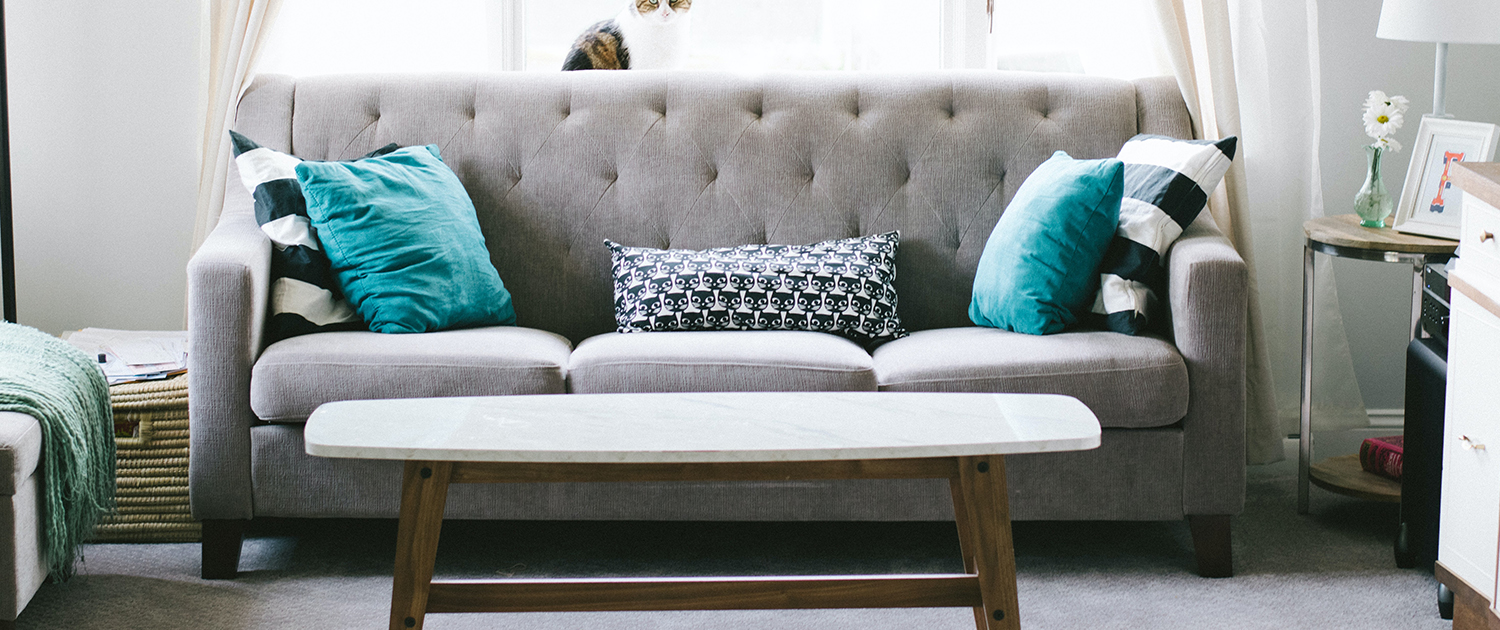 Calculating the rebuild cost of your holiday home is an important thing to get right. The first thing to be aware of when calculating your rebuild cost is that it will not be the same as your market price or the price you paid to buy your property in the first place.
The rebuild cost of your holiday home is the sum that would be needed following a total loss of the property. Getting this amount wrong could lead to you being under insured and so financially in much more difficulty following a total loss of your holiday home. If the sum is too high then your insurance could cost more than it should.
The sum to get your holiday home properly insured for, should be the rebuild cost of your home. This can be a tricky matter, as it has to include everything it would take to restore your property to its original condition before any incident, up to and including a complete rebuild.
The rebuild cost of your holiday home will vary according to the size, age and type of property you have. If you have recently purchased the property, an up-to-date rebuild cost will be detailed in the deeds or survey. If you do not have this information it is possible to obtain it through a chartered surveyor or by using an online rebuild cost calculator like this one from the Royal Institute of Chartered Surveyors.
What does a rebuild cost include?
Clearing the land
Materials
Labour
Specialist services like lawyers and architects
Costs incurred by building regulations or planning conditions
Replacing any special systems or fixtures you have installed such as lighting or sound systems
Hedges, fences, paths, walkways and other features of the garden or grounds should all be included in your rebuild cost calculations.
External swimming pools and other features such as this need to also be calculated and will need to be worked out separately from the main building rebuild cost.
How do I calculate the rebuild cost for my holiday home? 
There are two methods.
Use the RCIS rebuild calculator online.
This is a great resource if your property falls into certain standard models used by the RCIS. If it does, their calculator will provide a reliable figure to present to your insurers. You will need a tape measure and to take stock of exactly what your property comprises. It may be an idea to draw a plan of the property including the grounds and the features there, like walkways, paths and hedges and any greenhouses, swimming-pools or other outbuildings.
Hire a chartered surveyor.
This is the surest way of making your rebuild valuation accurate and so making sure you are never insured for the wrong sum. Make sure your surveyor is accredited and a member of a recognised body like the RCIS.
This is a marketing article from My Holiday Home Insurance, one of the UK's leading providers of holiday home insurance.  We have 16 years' experience and provide insurance for holiday homes, leisure homes, holiday lodges and static caravans. Our team of experienced advisers are always happy to help you with your insurance, so drop us a call on freephone 0800 988 0890.
To stay up to date about topics like this please like and follow us on Facebook, LinkedIn and Twitter.