Spring Maintenance Tips for Leisure Home Owners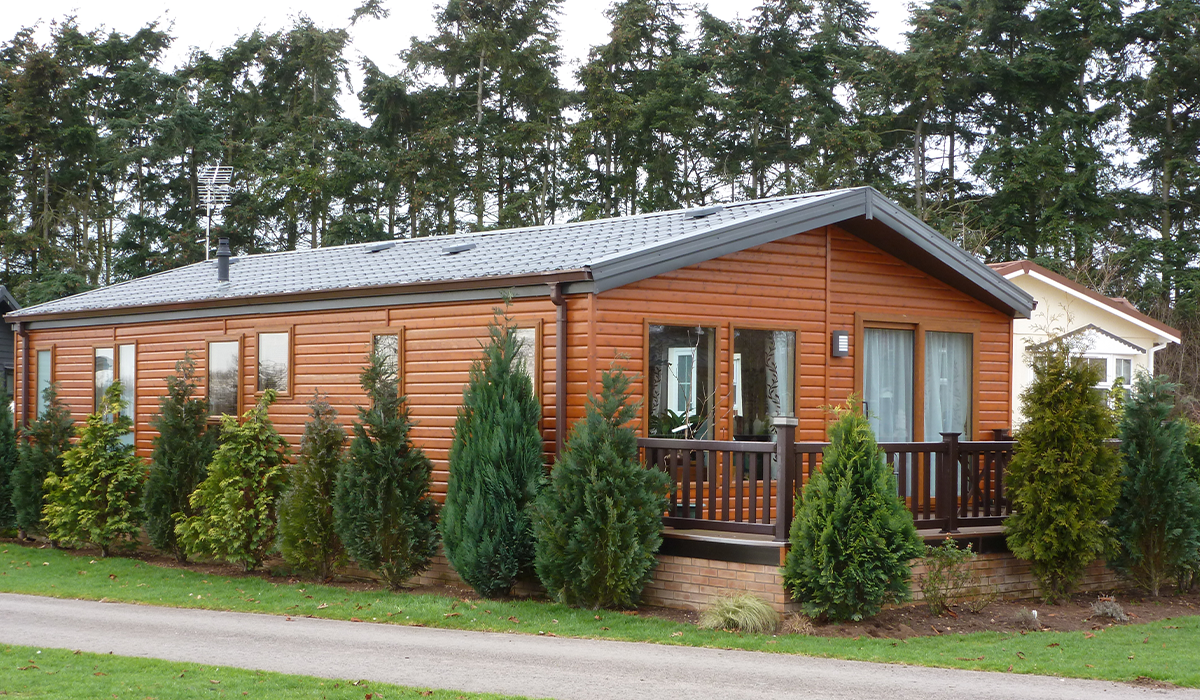 Here are some spring maintenance tips for leisure home owners that will hopefully make your checks and repairs go smoother this year. You may know already that a level of maintenance is a requirement of your leisure home insurance cover and of course, allows you to enjoy your home in safety and comfort.
Spring maintenance tips for leisure home owners: The exterior 
The roof
If it is safe for you to do so, getting up a ladder and running your eye over the roof of your leisure home can help you avoid headaches later. If you can spot minor damage now, you can make repairs and can stop water getting in and building up.
Guttering
If you want to avoid water damage to your leisure home, you need clear guttering. Spring is a good time to scoop out the debris that can find its way up there in high winter winds.
Window and door seals
Water can also seep through damaged or perished seals on doors and windows. You can help avoid problems accumulating silently by checking and replacing caulking and seals around all your windows and doors.
External lighting
You may want to take the opportunity as you do your spring maintenance rounds of checking any external or safety lighting you have. Seals may need fixing and light covers may need a quick wipe.
Siding and cladding
You should be able to tell at a glance if your siding or cladding has suffered any damage over winter and arrange for it to be repaired. It is sometimes harder to detect the start of mildew on your home. A wipe down with water and bleach can help you prevent this.
Vents
You may find a collection of leaves, debris and sheltering insects has built up in the outside of your vents. You can usually clear these simply with a pair of gardening gloves on and a quick wash with a soapy solution.
Spring maintenance tips for leisure home owners: The interior
Air vents
As on the outside, you can prevent condensation building up by maintaining your vents properly. You may want to take advantage of a warm day and throw open all the windows and doors to give your leisure home a proper spring airing. This will also help prevent condensation.
Mould and mildew
If you are spring cleaning, take the time to inspect some of the less frequently visited corners, nooks and crannies of your leisure home. If you can detect early signs of mould or mildew, there are plenty of products to treat and eradicate it before it becomes a hazard to your health.
Smoke and carbon monoxide alarms
You could also use this opportunity, as you do your maintenance rounds, to check your smoke and carbon monoxide alarms and replace batteries if needed. Follow your manufacturer's instructions to test the devices.
Annual gas safety checks
You may want to check the seals and connections for your gas cooker and any gas heating you may have. For a comprehensive check you should arrange for a gas safety check once a year, to be carried out by a registered professional.
We hope that you've found these spring maintenance tips for leisure home owners useful and that you can enjoy the comfort of your leisure home as the weather improves.
This is a marketing article from My Holiday Home Insurance, a specialist provider of insurance for holiday lodges, holiday homes, leisure homes,  holiday chalets and static caravans. Our team of experienced advisers are always happy to help, so for more information call our Northampton office on freephone 0800 988 0890.
To stay up to date with similar topics please like and follow us on LinkedIn, Facebook and Twitter.