UK Holiday Home Insurance Guide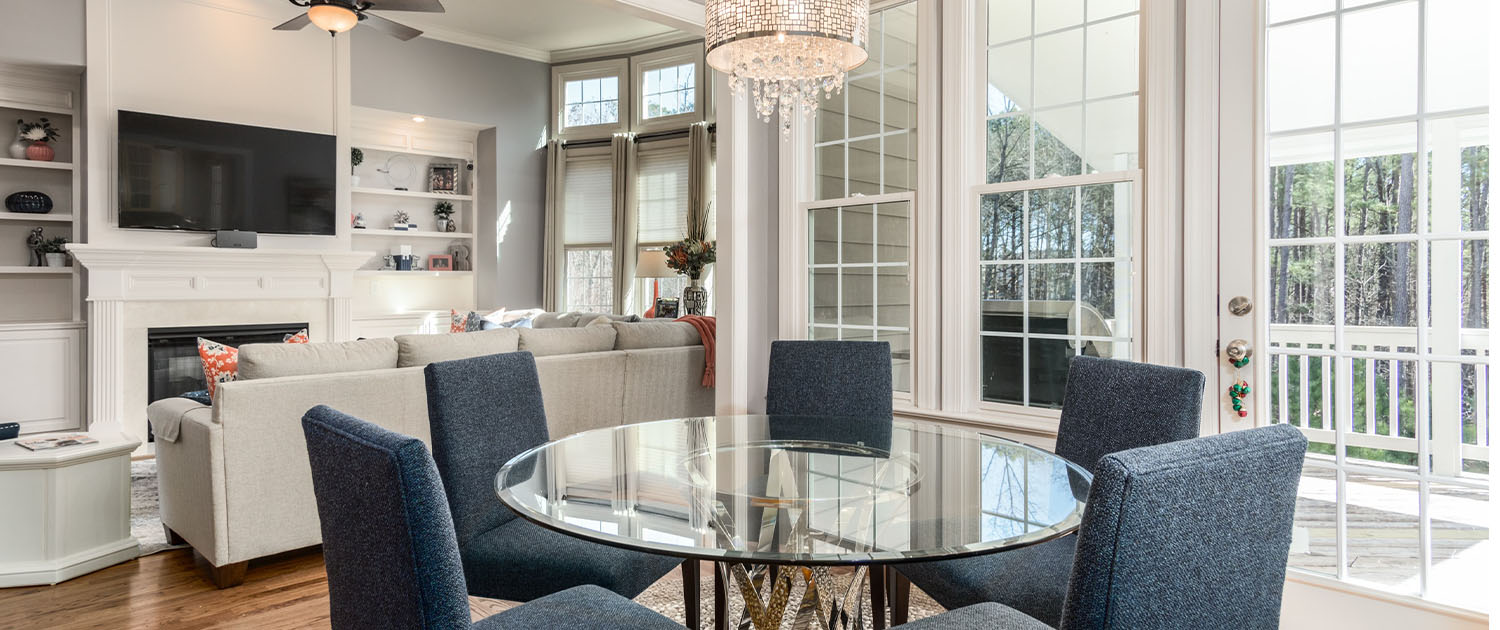 As staycation holidays become more and more popular you may be buying your first holiday home, leisure home or static caravan. It may be just for yourself and friends and family, or you may be looking to insure your property as a rental home. Whatever your circumstances My Holiday Home Insurance, backed up by our fifteen years of specialist experience in the leisure industry, is here to guide you through the process.
For UK holiday home owners, restrictions due to the coronavirus pandemic being relaxed soon and an end to lockdown in sight, visiting your holiday home seems like a realistic prospect again. Now is a good time to check the details of your UK holiday home insurance policy, as we come out of these difficult times. This guide is designed to help whatever your circumstances.
A holiday home, leisure home or caravan is a big investment, so getting the right balance between the cost of insurance and comprehensive cover designed for your own circumstances is important.
Do your research
When looking for UK holiday home insurance, always shop around. When comparing quotes try as much as possible to compare like for like. Is the cover on offer the same for each price?
It is also worth asking who underwrites the UK holiday home insurance policy you are looking at. A reputable underwriter behind the policy provides extra reassurance. An underwriter like Lloyds means that if the financial climate changes for the worse, you will not be left out in the cold as you try to claim on your UK holiday home insurance.
Check standard and tailored excess charges
The cost of UK holiday home insurance might include excess charges, should you need to make a claim. Ask about optional voluntary excess payment levels you can take on with insurers who will tailor your policy to you, this may reduce your premium.
Make sure you are happy with the people on the phone
Remember that the quality of service you need depends on other more 'intangible' aspects, like the experience of your insurer and even the specific person you will be talking to. How much business do they conduct in the leisure industry, which has its own specific issues? Will it be the same person each time or will you be handled by a call centre? It is often invaluable to talk with someone who knows the background of you and your holiday home.
Include everything you need to insure
Be clear about what you want to insure. The building and its contents are, of course the first priority. You may be lucky enough to have a hot tub or a pool attached to your holiday home, check that these will be covered in your policy. If you have out buildings, you will want to make sure these are covered too particularly if they are used to store anything like garden furniture or tools.
Think of all eventualities
Another question is whether accidental damage is covered. We can all make mistakes and we can all have accidents, however careful we are. Not all policies include these eventualities. Find out if cover is available as an optional extra. Similarly, losing your own keys is something we probably have all done at least once in our lives. Check that your insurance covers this, including the cost of replacing keys and locks.
With contents insurance there are a few things to look out for. If you were to have a power outage, for instance, would the contents of your freezer be covered?
Also check to see if your contents list needs to be constantly updated or if single item contents insurance is waived by the company providing your cover. This allows for you to claim an amount on the contents without always having to update the list.
You will also want to check the payment schedules to make sure it suits you. Options to pay monthly or annually are useful depending on your circumstances. My Holiday Home Insurance always aims for a competitive price without compromising cover and offers monthly or yearly payment schemes.
Be aware of your own responsibilities
Finally, you need to make sure you have been able to meet the requirements of your holiday home insurance policy. This is the maintenance you need to have carried out to ensure your insurance still covers you. Some people will have been able to keep up maintenance with help from local tradesmen and friends, even as they were unable to travel themselves. If not, it is important to talk to your insurer. Again, this is where a personal approach, as opposed to a call centre, can really be of great benefit to you: Your insurer will be better placed to understand your unique circumstances. At My Holiday Home Insurance we are determined to be as flexible as possible to help our valued customers.
For information about insurance for holiday homes, leisure homes, holiday lodges and static caravans call our Northampton office and speak to one of our specialist insurance advisers on freephone 0800 988 0890.  To stay up to date about similar topics like this please like and follow us on Facebook, LinkedIn and Twitter.