Making Your Holiday Home More Eco-Friendly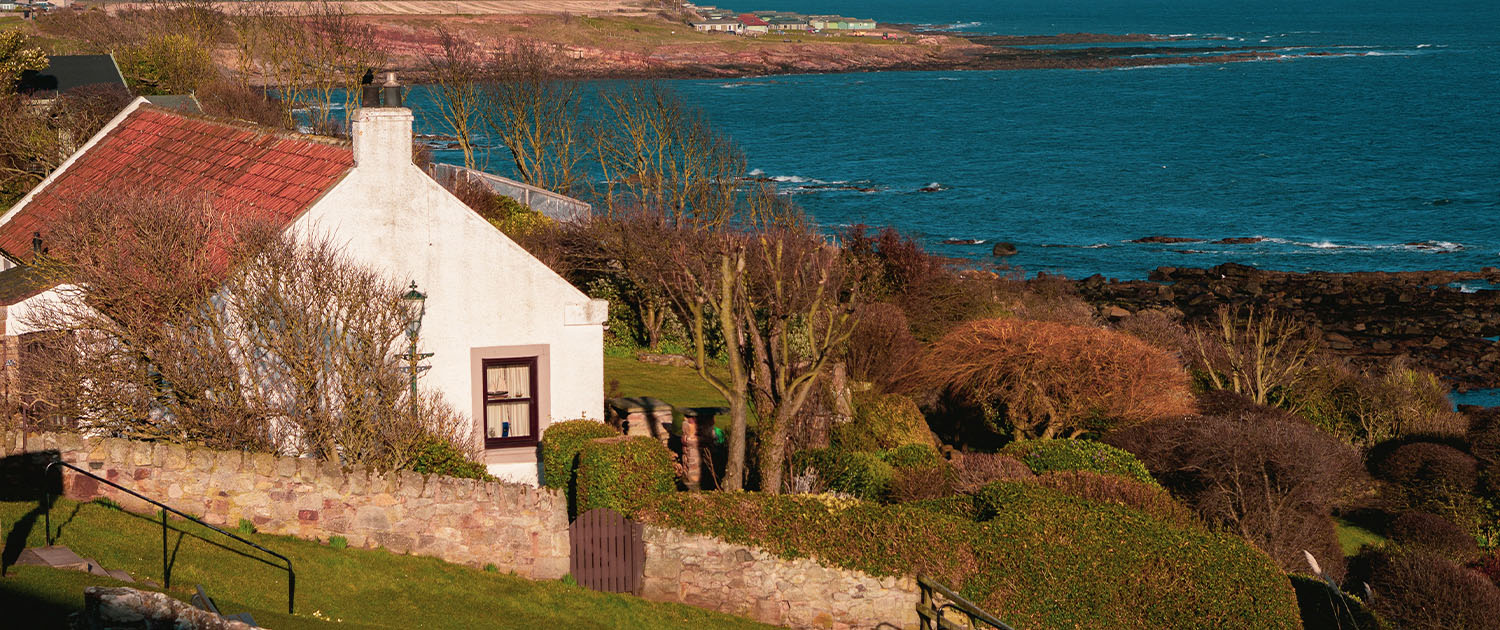 Recent reports have indicated that the market for UK holidays is set to boom in 2021, so now could be a good time to invest in your holiday home's eco-friendly credentials. Installing insulation or more energy-efficient or low carbon heating could help reduce future energy bills and if you're renting out your holiday home, having an eco-friendly home could be a great selling point.
The Government launched its Green Homes Grant Scheme on 30 September 2020 and it currently runs until 31 March 2022. It's only available for homes in England, but if you own your holiday home, even if you rent it out, you may be eligible for up to £5'000 worth of vouchers. These vouchers cover two thirds of the cost of eligible improvements.
What Type of Improvements are Eligible?
The eco-friendly home improvement measures are divided into primary measures and secondary measures. The voucher must be used to install at least one primary measure before any secondary measures are installed.
The primary measures covered by the voucher are:
Insulation
Solid wall insulation (internal or external)
Cavity wall insulation
Under-floor insulation (solid floor, suspended floor)
Loft insulation
Flat roof insulation
Pitched roof insulation
Room in roof insulation
Low carbon heat
Air source heat pump
Ground source heat pump
Solar thermal (liquid filled flat plate or evacuated tube collector)
Biomass boiler
A heat pump as part of a hybrid system
If you have at least one primary measure installed in your holiday home, then you can use your voucher to help cover the cost of any of eligible secondary measures. However, the amount you get towards the cost of secondary measures cannot exceed the amount you get for primary measures.
The secondary measures covered by the voucher are:
Draught proofing windows and doors
Double or triple glazing (where replacing single glazing)
Secondary glazing (in addition to single glazing)
Energy efficient replacement doors
Hot water tank thermostat
Hot water tank insulation
Heating controls
The voucher covers the costs of labour, materials and VAT. The work needs to be carried out by a qualified installer who has the necessary accreditations to demonstrate that they achieve the quality standards required. The installer needs to be a TrustMark-registered installer who is also registered for the scheme. They also need to meet PAS and MCS standards.
You can find a certified installer at https://www.simpleenergyadvice.org.uk/installer-search
This is a marketing article from My Holiday Home Insurance, a specialist provider of insurance for holiday homes, leisure homes, holiday lodges and static caravans. Our team of experienced advisers are always happy to help, so for more information call our Northampton office on freephone 0800 988 0890.
To stay up to date about similar topics like this or for general information please follow us on Twitter, Facebook & LinkedIn. You can also have a look through our website for more information.