FCA Pricing Practices Reviewed To Protect Holiday Home Owners
What Pricing practices have been reviewed?
The FCA (Financial Conduct Authority) carried out a market study that concluded with the banning of an insurance wide practice known as Price walking. Price walking is where some insurers offer new customers prices lower than the current market price, to encourage them to take out an insurance policy with them. Then gradually over time at each renewal, the price increases until the customer is paying a larger amount, which reflects the correct market value. You may have experienced this yourself, with insurance companies advertising introductory discounts simply for switching to them, or seen it in other industries such as internet providers, advertising a price for new customers that when compared with your renewal invite from them is much cheaper? Whilst this is very tempting for new customers, the problem that has been found is that the same customer who initially got the really good deal, ends up paying more and more each year at renewal, until they actually end up paying a much larger annual bill. Also, with some companies, if you are a loyal customer and stay with the same company for many years, you will pay much more for your insurance than a new customer, for the same level of cover.
What are the new rules?
The FCA are now implementing a new rule, which will stop the practice of price walking and protect loyal customers.  This means that Home insurers and Brokers are required to offer its renewing customers, a price that is no higher than the price that would be offered to an equivalent customer at new business.
This new FCA rule comes into effect on the 1st January 2022 and is designed to improve competition in the insurance market, make the insurance market work much better for everyone and protect loyal customers from being penalised.
Now this doesn't mean that your renewal premium should stay the same price each year, as like any product, insurance is affected by inflation, changes in the insurance market and also through time, the risk to the insurer is different and therefore the premium you pay will change. What it does mean though, is that if you contact your current insurer's sales team you shouldn't get a lower premium as a new customer than they offered you at renewal. Your renewal premium should be the same or even less than a new customer's.
What do I need to look out for?
When your insurance is due for renewal, along with checking the level of cover provided meets your needs, you should also check the premium for this year against last year's insurance premium. Both the new and expiring premium should be clearly displayed on your renewal invitation and be easy to see. If there is a significant increase, there may be a valid reason, such as claims made against your policy, which can affect the cost of your insurance premium. However, your renewal price should still be the same as a new customer in the same situation.
What does this mean for My Holiday Home Insurance?
My Holiday Home Insurance has always been 100% dedicated to making sure each and every customer receives comprehensive cover at a fair price, suitable for their individual needs.  Our customers have always been our focus and we pride ourselves on the value and service each customer receives.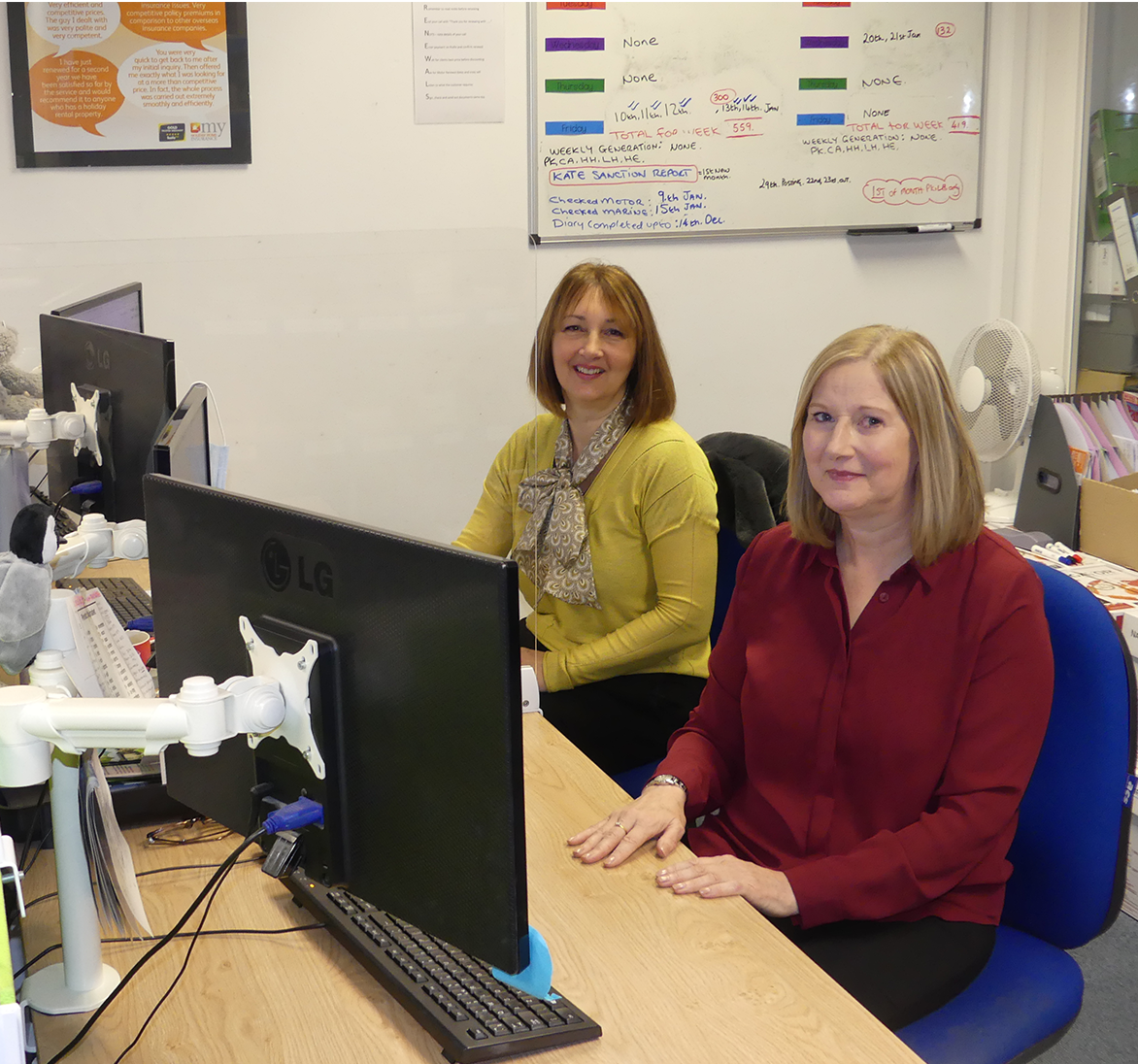 For many years we have had two dedicated in-house insurance advisors, Donna and Jane, who work in the renewal preparation department and whose job it is to look after each and every renewal customer.  Donna and Jane review every insurance renewal before it is invited, to see if there have been any changes during the year and will also call our customers to discuss the insurance renewal invite, to make sure that the terms and conditions relating to the insurance renewal, meet their demands and needs. They also check that customers have a full understanding of the cover they are being provided with, and that they are happy with any terms being applied.
Our customers may also receive a call from our wider renewals team to discuss the renewal, and to see if the cover we are providing is still adequate or if we need to alter any of the existing cover. We can also discuss adding or removing optional covers and let you know of any new options which may not have been previously available, ensuring the cover you have is personalised to your requirements.
This is a marketing article from My Holiday Home Insurance, a specialist provider of insurance for holiday homes, leisure homes, holiday lodges and static caravans. Our team of experienced advisers are always happy to help, so for more information call our Northampton office on freephone 0800 988 0890.
To stay up to date with similar topics please like and follow us on LinkedIn, Facebook and Twitter.