Holiday Home Association Code of Practice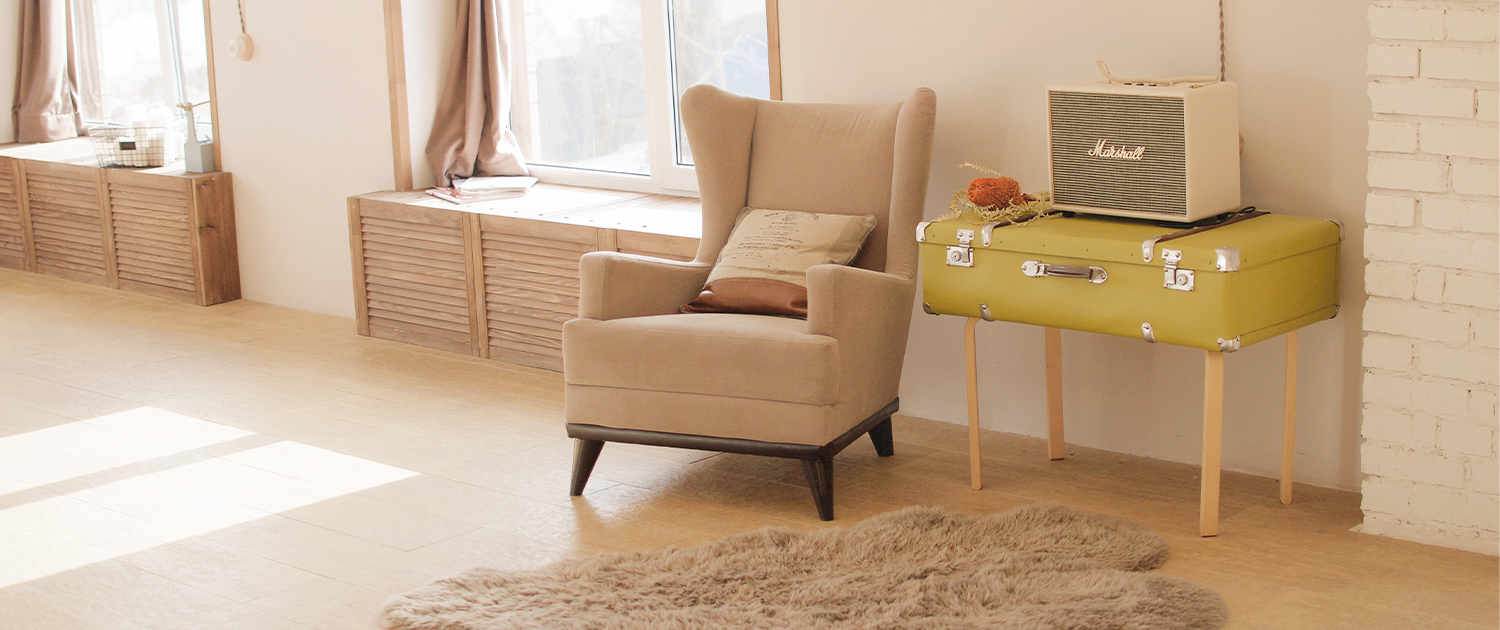 What is the Holiday Home Association Code of Practice?
The Holiday Home Association code of practice is designed to 'create and maintain public confidence in Holiday Home Association members.' The Holiday Home Association is a professional trade body for owners of self-catering holiday homes.
The value of Holiday Home Association membership lies in the reassurance offered to potential guests that a level of professionalism and service is implied. It is also very useful just to make clear the minimum standards that are expected, so as a holiday home owner you can be reassured that you are not missing anything.
Many holiday home owners will become members of the Holiday Home Association for all the benefits it has to offer. The Holiday Home Association code of practice for holiday home owners is a central part of this. Membership of the Association is conditional on following and abiding by the code of practice. This short article aims to explain what the HHA code of practice is and hopefully make clearer the standards it commits you to.
Following the Holiday Home Association Code of Practice
The Holiday Home Association Code of Practice is available online to all holiday home owners. You do not need to be a member to follow it and it provides a good framework for ethical and responsible business practices.
The content of the code is largely designed to protect your guests and reassure them that when they Let your holiday home, they are dealing with an honest, reputable business. What this means for you is spelled out in detail in the code of practice. This can be a useful tool for any holiday home owner, giving you a clear, explicit baseline to meet. Here is an outline of the main points.
Guests should expect to find what is advertised when they arrive at your holiday home. The code demands accuracy and honesty in descriptions with up-to-date photographs and no attempt to mislead, even by omission. If you are following the code, your guests know they are not going to arrive only to find, for instance, a motorway you never mentioned at the end of the garden.
The code of practice stipulates minimum requirements for contractual and pre-contractual information and demands that members, of course, comply with the Unfair Terms in Contracts Act 1999. The code makes very clear what you need to tell your guests in terms of charges and ensures that when guests do commit to make a booking it is a genuine one and the money (net of agency fees where they apply), goes to the owner.
Minimum standards of customer service and relations are laid down in the code. In addition, as a Holiday Home Association member, your guests know they have recourse to a complaints process which will treat them fairly and promptly. They know, for instance, that if there is a problem, they will be able to contact you in working hours and at any time in an emergency. They know that if they have special needs, they will be appropriately assisted by a Holiday Home Association member. As a member, all these things and others are required of you.
The code also looks at your wider relations with the community and the environment. There are minimum requirements contained in it about your responsibility to the local and regional environment, economy and people. Potential guests know that as a business that follows the code, you are promoting responsible tourism by example.
This is a marketing article from My Holiday Home Insurance, a specialist provider of insurance for holiday homes, leisure homes, holiday lodges and static caravans. Our team of experienced advisers are always happy to help, so for more information call our Northampton office on freephone 0800 988 0890.
To stay up to date with similar topics, please like and follow us on LinkedIn, Facebook and Twitter.