Leisure Home Insurance – Buyers Guide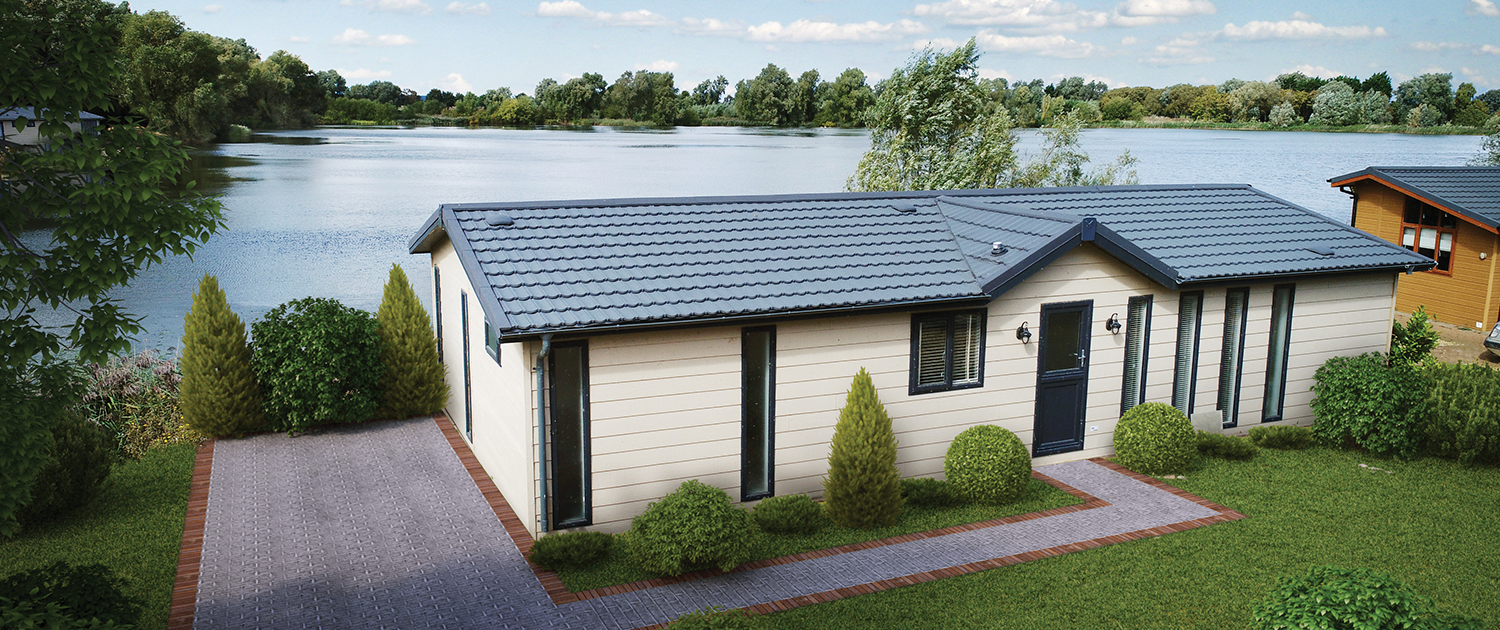 Owning your own leisure home and having a tranquil retreat away from the normal everyday life, sounds like a tempting idea for a lot of people. Not only are leisure homes more affordable and stylish then ever, the costs are often significantly lower than buying a bricks and mortar home in the same location. In addition, many parks now allow you to rent out your leisure home, meaning you can benefit from additional rental income, if you choose to let out your home to holiday makers.
When you are thinking of buying a leisure home, it is quite probable that amid all the planning and excitement, insurance may be low down on your list of priorities. However, it is absolutely essential that you spend some time researching the right insurance and finding a policy that suits your needs.
Insuring a leisure home is very different to insuring a standard bricks and mortar home that you may be used to. Many 'high-street' insurance companies won't be able to offer you the type of policy you need. In addition to the leisure home being more likely to be left unoccupied for periods of time, the unique construction of your leisure home, along with it being on a holiday park, not owning the land the home is sited on and potentially let out to holiday makers, means that you will need to purchase a specialist insurance policy, to ensure your investment is protected.
When thinking about covering your leisure home, you will need to take into account the things that are most important to you. Whilst it is important to make sure your leisure home is covered, in the event of something catastrophic such as a fire or flood, it is also important to make sure your 'day to day' items are covered as well. This could be things such as garden furniture, the contents of your shed, hot tubs, as well as things like freezer contents if there's a power cut, pedal cycles and sports equipment.
You may also want to consider optional extras such as legal protection, in the event of a dispute, or a home emergency cover to provide repairs, should your leisure home suffer a failure of the heating system or vermin damage.
Additionally, if you are thinking of renting out your leisure home to holiday makers, you will need to make sure your insurance policy covers you for letting. You may also wish to get extra peace of mind by covering things such as accidental and malicious damage by tenants, so you can rent your leisure home out, stress free.
It is also important that you check what will not be covered for on your insurance policy, or if there are any specific duties you need to carry out, such as leaving the heating on during the winter.
Polices designed for leisure homes can differ in both cover levels and price. Here at My Holiday Home Insurance, we have been insuring leisure homes for over 16 years and have worked with our customers to develop policies that meet their needs. We offer great value for money and have an award-winning claims service. Our specialist advisors will be able to discuss your requirements with you and put together a policy that suits both your needs and your budget.
This is a marketing article from My Holiday Home Insurance, a specialist provider of insurance for holiday homes, leisure homes, holiday lodges and static caravans. Our team of experienced advisers are always happy to help, so for more information call our Northampton office on freephone 0800 988 0890.
To stay up to date with similar topics please like and follow us on LinkedIn, Facebook and Twitter.