Letting your Holiday Home after Lockdown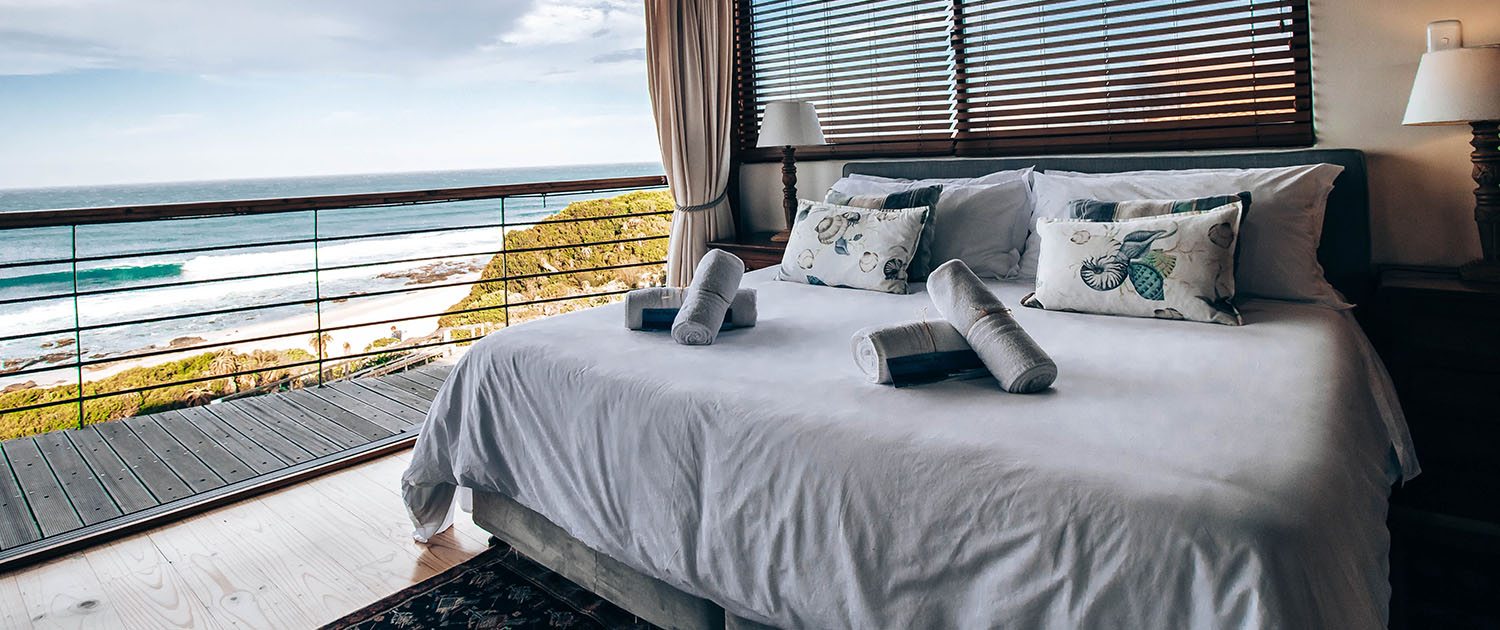 The demand for UK holidays is expected to be very high in 2021, so ensuring that everything is ready in good time for letting your holiday home after lockdown ends may help you to recoup losses made after a very difficult year.
This quick guide is designed to help you make sure you are presenting your property in the best light and ensure the most pleasant stay for your guests.
If you haven't visited your property over the winter months, then there's the usual Spring cleaning to be done. In the light of all the concerns around Coronavirus, a deep clean is recommended. Whatever type of holiday home you own, you may find our guide to cleaning your static caravan helpful.
Letting your Holiday Home Safely
Check all safety equipment (smoke alarms, carbon monoxide detectors, fire extinguishers, etc) and appliances are in good working order.
Ensure all compliance with electrical and fire safety that you need for letting your holiday home is up to date. For example the boiler has been serviced, PAT testing complete, fire procedures displayed.
Check that your holiday home insurance is up to date and that it covers you when letting your holiday home to paying guests.
Complete all general maintenance tasks and ensure your holiday home can be well-ventilated.
Fix any wobbly chairs, loose floorboards, dodgy door handles and curling carpet corners. The smallest thing can present a trip hazard or spoil an otherwise pleasant stay for your guests.
Check window and door locks and make sure that all keys are accounted for.
Outside Your Holiday Home
Cut the grass. Prune any unsightly growth. This may seem obvious but repeat custom is the bread and butter of holiday lets and first impressions matter.
Remove any debris that may have built up over the winter months. Be aware of any damage to nearby trees and make safe. A tree surgeon may be needed for more substantial damage to trees.
Moss, algae and lichen can build up over the winter. This is not only unsightly but can also create dangerously slippery surfaces. A stiff brush and some oxygen bleach can clear this effectively, leaving your pathways and/or decking clean and safe to walk on.
Make sure the name plate of your property, if it has one is given a clean and polish. First impressions are important.
Display any accreditation you have gained prominently. This will reassure your guests that they are in good hands in these difficult times. It may also go some way to reassuring locals that you are doing all you can to safeguard them as you invite your guests into their community.
Display the NHS track and trace QR code prominently. You can obtain one here.
Welcoming Your Guests When Letting Your Holiday Home
Due to coronavirus, you may still want to avoid physical welcome packs and gifts. As the severity of the crisis lessens though, you may want to consider reintroducing these. Make sure your welcome pack includes information about local attractions with up-to-date opening and visiting. Include information about local amenities and health services. Always put instructions for appliances and their safe use inside your welcome pack. Laminating the contents for easy cleaning or better still printing individual copies for each new guest may be advisable for now.
You may have removed ornaments and scatter cushions from the property to safeguard guests when restrictions were eased last year. Keep this under review as there hopefully will be a time when you can reintroduce these to add extra comfort and charm to the property.
Thoroughly plan your routine for guest changeovers. Again, consult our guide on safe cleaning protocols and err on the side of caution, being sure to follow government advice. With a well-planned changeover schedule, you can safely maximise the time your property is occupied and ensure a secure and enjoyable stay for your guests.
If you haven't already consider placing hand sanitizers near the front and back doors to your property, it is still worth doing. Replace them after changeovers with new ones. The sight of a brand-new bottle will be a welcome reassurance to many.
We hope that you have found this guide to letting your holiday home after lockdown a useful reminder and that you can enjoy a safe and successful season in 2021.
This is a marketing article from My Holiday Home Insurance, a specialist provider of insurance for holiday homes, leisure homes, holiday lodges and static caravans. Our team of experienced advisers are always happy to help, so for more information call our Northampton office on freephone 0800 988 0890.
To stay up to date with similar topics, please like and follow us on LinkedIn, Facebook and Twitter.