Safety tips for barbecuing this summer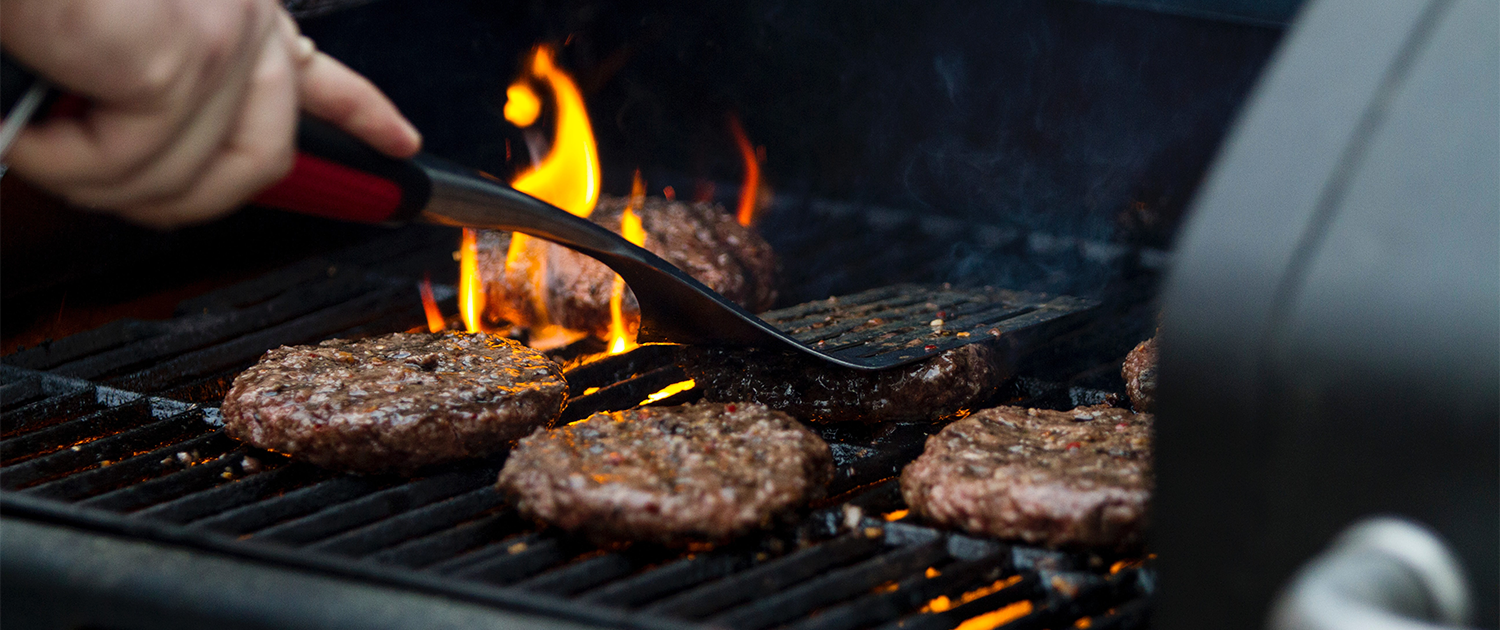 With the hot weather set to continue, the barbecue season is definitely here. Everyone loves a long sunny evening, having fun with friends and cooking on an open fire, so it's essential to barbeque safely.
Taking into account the extreme hot weather conditions we have been experiencing, grass surrounding holiday homes, static caravans, lodges and leisure homes will be extremely dry and the tiniest of spark can easily cause a significant fire.
Barbeques are one of the most common causes of grass and open land blazes. While many councils already have localised bans in place, it's our responsibility to take extra care to avoid any incidents and reduce fire risks, to keep you, your family and your possessions safe during the summer.
Below are tips to help you enjoy your barbecues safely this summer.
Do
Barbecue at least 10 feet away from your home (or your neighbour's)
Ensure children and pets are kept away from the cooking area
Keep the barbecue on a flat surface
Keep a watering can, fire extinguisher or sand close by
Use long tools to barbecue in order to keep hands and clothes away
Check for any cracks on the hose attached to the cylinder of a gas barbecue
Dispose of ash carefully and after it has fully cooled
Ensure the barbecue has cooled down before moving it
Check the rules of your holiday park or residential park
Don't:
Leave the barbecue unattended
Barbecue indoors
Use a barbecue inside any structure that could catch fire i.e. a gazebo or tent
Ignite the barbecue's fire with petrol or lighter fuel squeezed from a bottle
Overload your grill with food – too much fat dripping onto the flames can cause a flare-up
Turn on the gas while your grill lid is closed as it can cause gas to build up inside your grill
Drink too much alcohol – keep a clear head if you're in charge of barbecuing
Did you know?
Disposable barbecues that have been abandoned can still end up causing a fire as hot coals can smoulder and pose a real fire risk for some time after the flames die down – they need to be put right out and cooled before being safely thrown away.
Barbeques stay hot for hours, so you must be really careful if you are planning on moving your barbeque. They also give off carbon monoxide fumes for several hours after they go out, so do not bring them indoors with you.
If you are unsure of what cover you have in place for fire risks, please check your insurance policy document or give us a call.
Keep these tips in mind, be safe and enjoy barbecuing this summer.
This is a marketing article from My Holiday Home Insurance, a specialist provider of insurance for holiday lodges, holiday homes, leisure homes,  holiday chalets and static caravans. Our team of experienced advisers are always happy to help, so for more information call our Northampton office on freephone 0800 988 0890.
To stay up to date with similar topics please like and follow us on LinkedIn, Facebook and Twitter.