Using An Agency To Let Your Holiday Home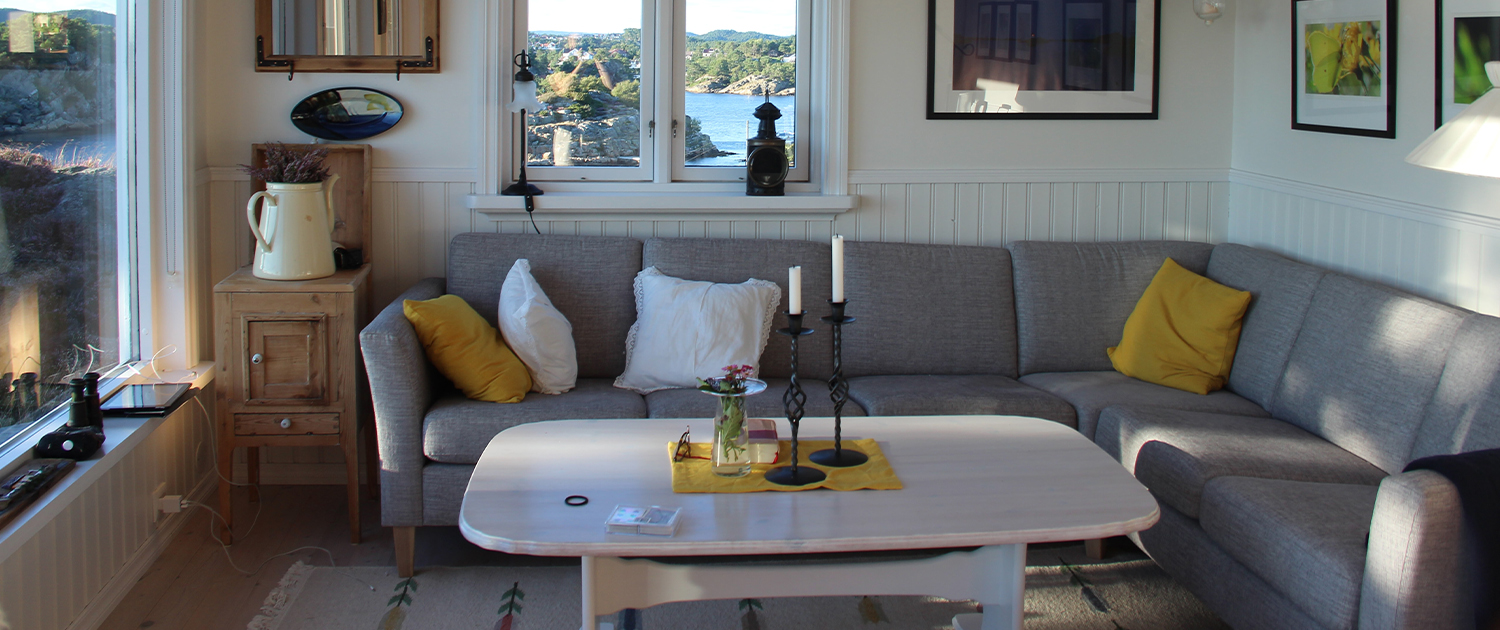 Using an agency to let your holiday home is just one of many ways you can approach marketing your property to potential guests. Many people who choose to carry out their own marketing often find they have underestimated the amount of time and effort that this can take.
Marketing your holiday home yourself, especially on multiple platforms can be enormously rewarding but can take a significant portion of your time, usually at a computer, which you might find too much trouble, impractical or simply not for you. If this is you, then you might want to consider placing your property with a holiday home lettings agency and letting them take care of marketing your holiday home for you. You can of course do a combination of both.
Think big
To start with, a helpful strategy is to try more than one website or agency.
Some of the top holiday home lettings sites among many are the following:
https://www.holidaylettings.co.uk
These sites and others like them, receive a lot of search traffic but they also have a lot of listings, which means competition.
Think small too
Also look at niche and geographically local sites for your county, region or country.
Here are a couple of examples, search for your area and you will probably find something.
https://www.cornwallscottages.co.uk
https://www.derbyshirecountrycottages.co.uk
https://bestscottishcottages.co.uk/categories/hot-tubs-1/ Notice that this last is a website page for Scottish cottages with hot-tubs. This is a good example of niche marketing, taking advantage of what your holiday home has that others might not.
Remember to give the agency or agencies you chose a run through as a customer, to see what their experience will be if they try to book with you.
What the lettings agency will need from you:
Using an agency to let your holiday home will save you a lot of work in the long run but you will still have to do or arrange some things for yourself. Here is a short list to give you an idea.
Photos of your holiday home
Taking photographs yourself helps you understand your holiday home and what it is you are selling. Getting a professional to do it can also be well worth it for the sheer quality of the images. Have a look at the photographs advertising similar properties for the agency you are interested in and match or better the image quality you find there. With a high number of listings, use every advantage you have to stand out.
Writing a description of your holiday home for the letting agency
Include an attention-grabbing headline and be creative. Include as much of your allotted space as you can to promote the local area as well as your holiday home. Be relevant and punchy.
Your description of your holiday home does need to be honest, of course, but do play to your strengths. Make sure you give what you promise and maybe a little extra. If it is family- friendly accommodation make sure it has toys, a games console and maybe complimentary subscription to Netflix for the adults, and so everyone can relax.
Pricing when letting your holiday home
Do your research. Find and compare similar properties. Mispricing your holiday home can be the most damaging marketing mistake and give you no audience or an audience you didn't anticipate. A lettings agency can help with this, drawing on their wide range of experience of different properties and their performance at different prices.
Bookings
Make booking your holiday home a secure and reassuring experience. If you are letting through an agency, then they will handle all of this. Some lettings agencies will also handle your 'channel management' if you are advertising through more than one site. Ask any lettings agency you are interested in about channel management. If you take a booking from one site will the others register it? This is essential to avoid double booking and disappointment.
What you get from the lettings agency
A good holiday home letting agency offers a professional service, backed with sometimes decades of experience. Some of them have huge advertising budgets and have promotional deals with large retailers, supermarkets and brands. This means your exposure will be broad but be aware this can mean that competition may be stiffer. A combination of a larger agency and a more specific, local agency, or one with a niche market often works well.
This is a marketing article from My Holiday Home Insurance, a specialist provider of insurance for holiday homes, leisure homes, holiday lodges and static caravans. Our team of experienced advisers are always happy to help, so for more information call our Northampton office on freephone 0800 988 0890.
To stay up to date with similar topics, please like and follow us on LinkedIn, Facebook and Twitter.