Featured UK Holiday Home Location – Ambleside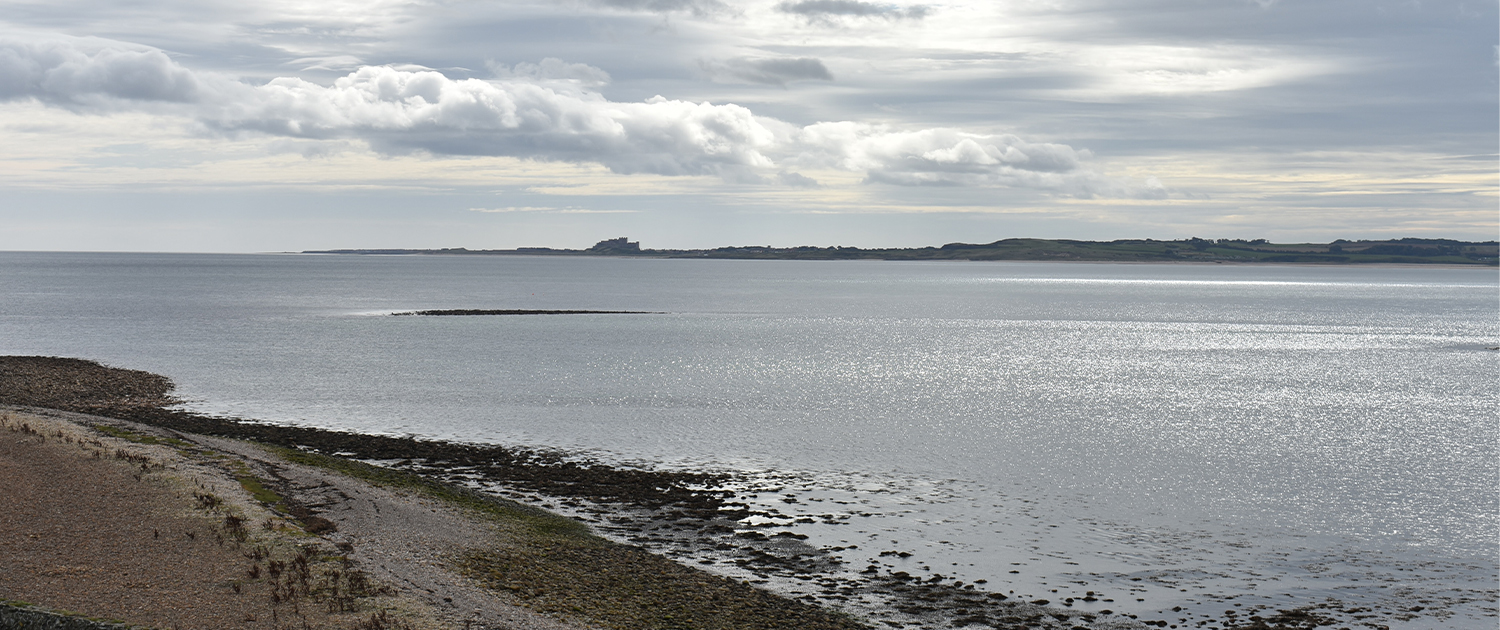 In the first of a short series of UK holiday home locations, we explore one of the UK's most popular and enjoyable holiday spots. As staycations are the order of the day and the UK is a treasure trove of sparkling holiday destinations, there are plenty of beautiful places to be discovered.
AMBLESIDE
'The loveliest spot that man hath ever found' – William Wordsworth
In the heart of the Lake District, Ambleside is located at the mountainside head of Lake Windermere, England's largest natural lake. With its many picturesque vistas,  it delighted the poetically-inclined gentry of the nineteenth century and it doesn't disappoint now.
Ambleside is less than a couple of hours from Manchester or Liverpool and three from Edinburgh. London is six hours away by car and five by train, but still many consider the long journey to this captivating place, to be well worth it.
UK holiday destination for history lovers
One local Ambleside Website describes this charming, largely Victorian village as a prehistoric settlement, which has survived and thrived during at least two invasions from the Vikings and the Romans, who, once in residence, themselves resisted insurgent Picts and Scots for 400 years.
The evidence of this long history is all around, from the curiosity which is the Bridge House, standing alone on its own bridge to avoid the land tax of the seventeenth century, to the Victorian town houses, which characterise it now. Or travel even further back in time at Borrans Park where you will find the over 2000-year-old ruins of the Antonine Roman fort at Galava, built to hold 500 soldiers and to hold back the Picts and Scots.
The latest and most welcome 'invasion' of tourists, the village's rough guide claims, has been going for over 200 years. The French Revolution in the late eighteenth century, cut off the English gentry from their European Grand Tours. After that their romantic focus shifted to the glories of England's own green and pleasant lands and to the lakes. Poets like William Wordsworth, with their rapturous descriptions of the fells and valleys, secured the fame of the area in the national imagination.
If you want to dig a little further into the cultural heritage of the village, Wordsworth had an office on Church Street and lived in nearby Grasmere where you can visit his residences at Dove House and Allan Bank. Beatrix Potter also lived here and a visit to her house, Hill Top is recommended. You can delve even deeper into the rich literary and social history of Ambleside at the Armitt Library and Museum Centre
One of the UK's most popular holiday destinations
From the traditional local sports day held in August with Cumberland wrestling (worth going just to find out what that is) and the breath-taking walks all around (pick a direction), it is no surprise that Ambleside is regularly placed high on UK internal tourism charts for most popular holiday destination. As well as holiday homes and cottages to rent, there's a wealth of B&Bs or hotels to suit every taste.
Walking and activity holidays
For a walking holiday, Ambleside, as its name suggests, is ideal. Take an easy thirty-minute stroll to look at the stunning 70-foot waterfall at Stock Ghyll Force or a two-hour gentle walk around the 'Wordsworth Walk' starting at nearby Rydal Water.
If you plan your route carefully you can take in beautiful views on a gentle stroll up one of the fells nearby or if you are inclined, a more strenuous hike or even a mountainous climb. Climbing enthusiasts can get in a bit of practice on the Ambleside climbing wall an indoor venue on Lake Road.
Indeed for the sporting and adventurous, the lakes in general are great and Ambleside in particular is a superb place to launch from. Water sports, boating, cycling, fishing, climbing and even zip-wire riding, are extremely well catered for and the waters and shores of Windemere are a marvel to explore.
Places to visit around Ambleside
The Ferry at Waterhead Pier is a gateway to so many other attractions in the area, like the Victorian folly of Wray Castle and nearby Bowness-on-Windemere, where you can find more shops and attractions such as the World of Beatrix Potter.
On your way to or back from the ferry, take the opportunity to stop off at to see the gorgeous Stagshaw garden. This eight-acres of gorgeous woodland with its collection of rhododendrons and camellias was created in 1957 and provides a tranquil pause and great views over lake Windermere.
Ambleside is packed with great places to grab a drink, a meal, a coffee or a snack. Particularly charming are the cafes that line the banks of Stock Beck, the river that makes its way through the village. Do take the chance to sample the local atmosphere in the Ambleside Inn, a beautifully appointed, traditional pub.
Charles Dickens was not impressed by Ambleside, disturbed as he was by the amount the locals drank. By all accounts, this is no longer a problem in Ambleside any more than anywhere else. The only thing you might have doubts about nowadays is the amount of people drawn to this charming spot. However, if you book early from a huge choice of hotels, B&Bs, self-catering holiday homes, camping, glamping, caravan sites and hostels, the available accommodation is numerous and varied. There is something to cater for every taste and budget.
If the pavements of its ambling streets do get a little cramped it is a matter of minutes and you are out under the wide Cumbrian skies and in countryside that stirred the souls of William Wordsworth, John Ruskin and Beatrix Potter.
This is a marketing article from My Holiday Home Insurance, a specialist provider of insurance for holiday homes, leisure homes, holiday lodges and static caravans. Our team of experienced advisers are always happy to help, so for more information call our Northampton office on freephone 0800 988 0890.
To stay up to date with similar topics, please like and follow us on LinkedIn, Facebook and Twitter.